Part of my work is to screen record (screencast): software demos and programming tutorial. I am also a MacOS user and in Mac I used ScreenFlow for screencasting. Since using Ubuntu as my primary operating system at work. I wanted continue my screencasting work. I once used Kazam in mid 2019 and it can handle the basic screen recording requirement we will need, mostly. It is open-source and available from Ubuntu apt repository. Kazam's official website is https://launchpad.net/kazam.
Installation
Start by installing Kazam by opening your terminal and typing this command.

 sudo apt install kazam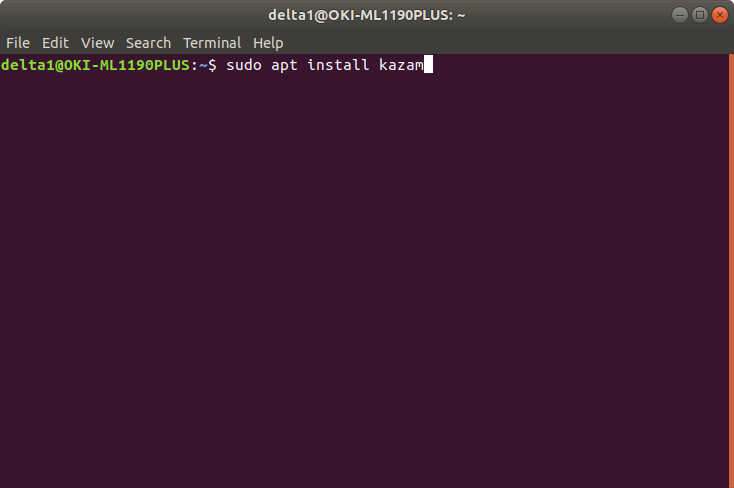 Enter your password. This installation requires that you have sudo privilege.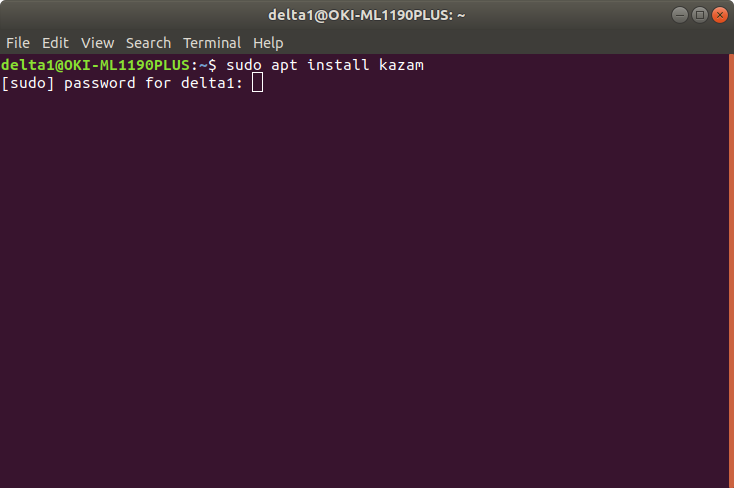 Completed installation will look similar to this.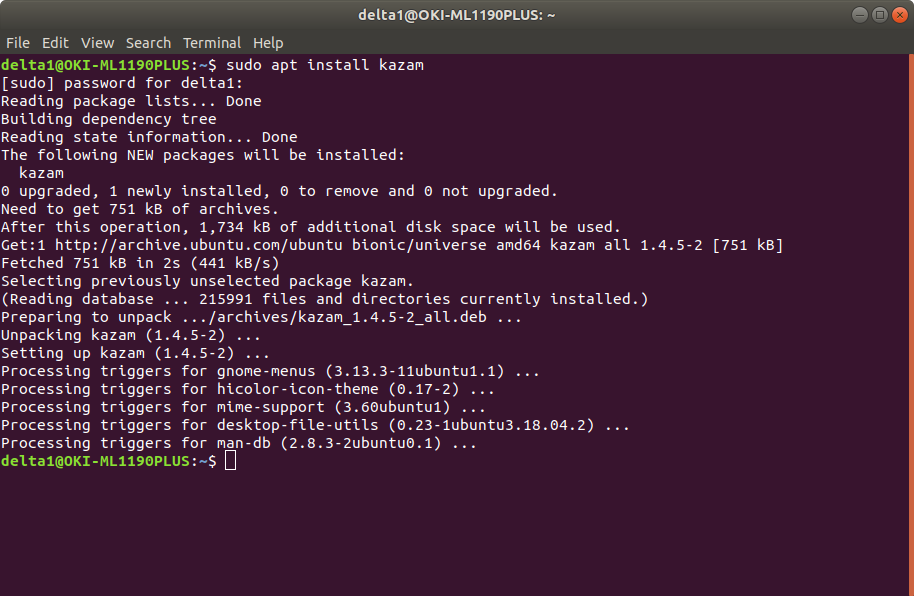 Launch Kazam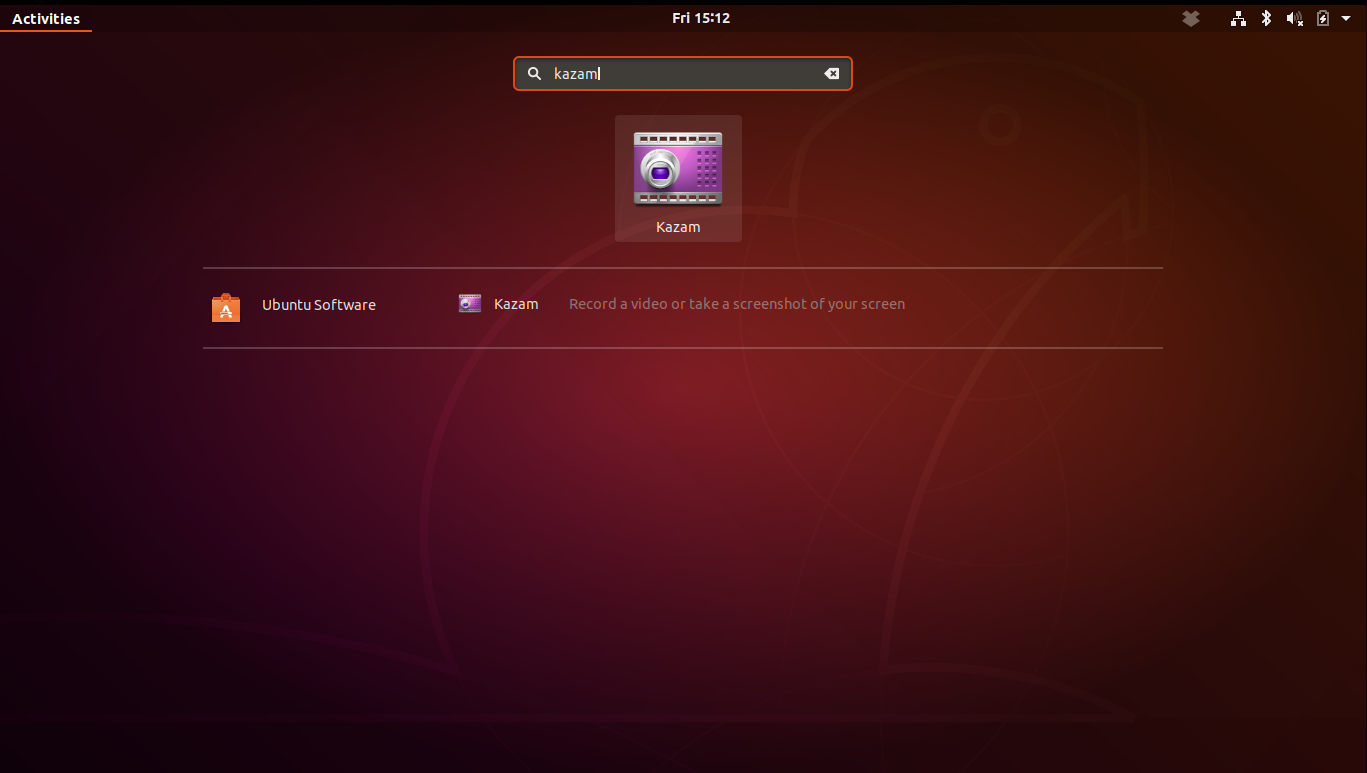 You can configure Kazam based on your screen casting requirement. Press Capture button to start recording.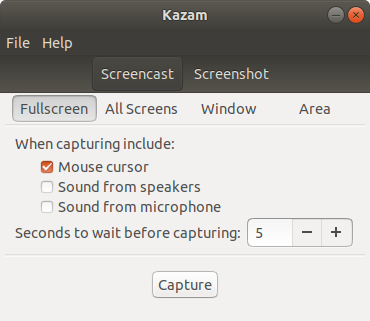 Screen recording sample
You can stop or pause your recording by clicking the Kazam icon from Ubuntu top navigation.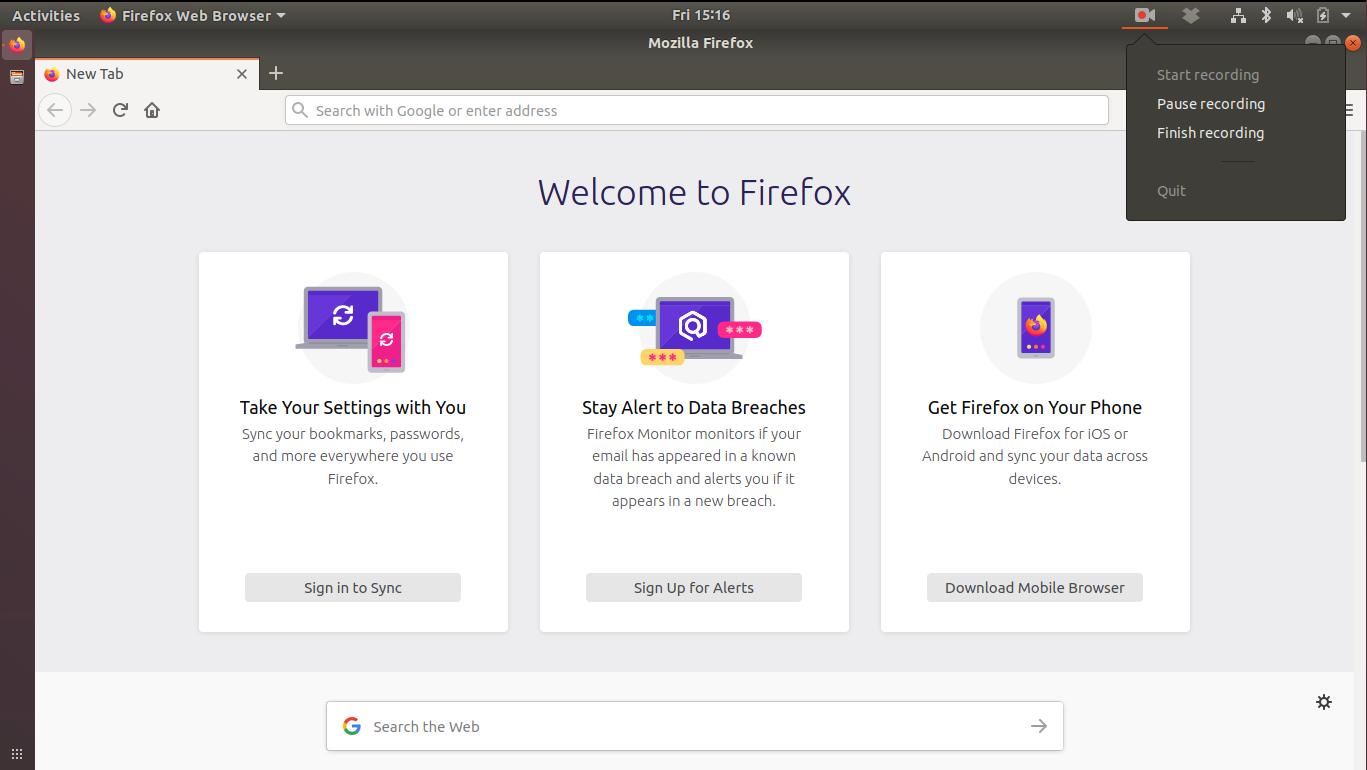 Completing your recording session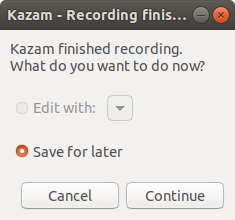 Once you're done recording. Save the file and kazam will automatically convert the file to an mp4 format. You can then do your post productionn or directly upload it on YouTube. I do however noticed that mp4 files generated by Kazam don't work in MacOS quicktime. I am not sure why though.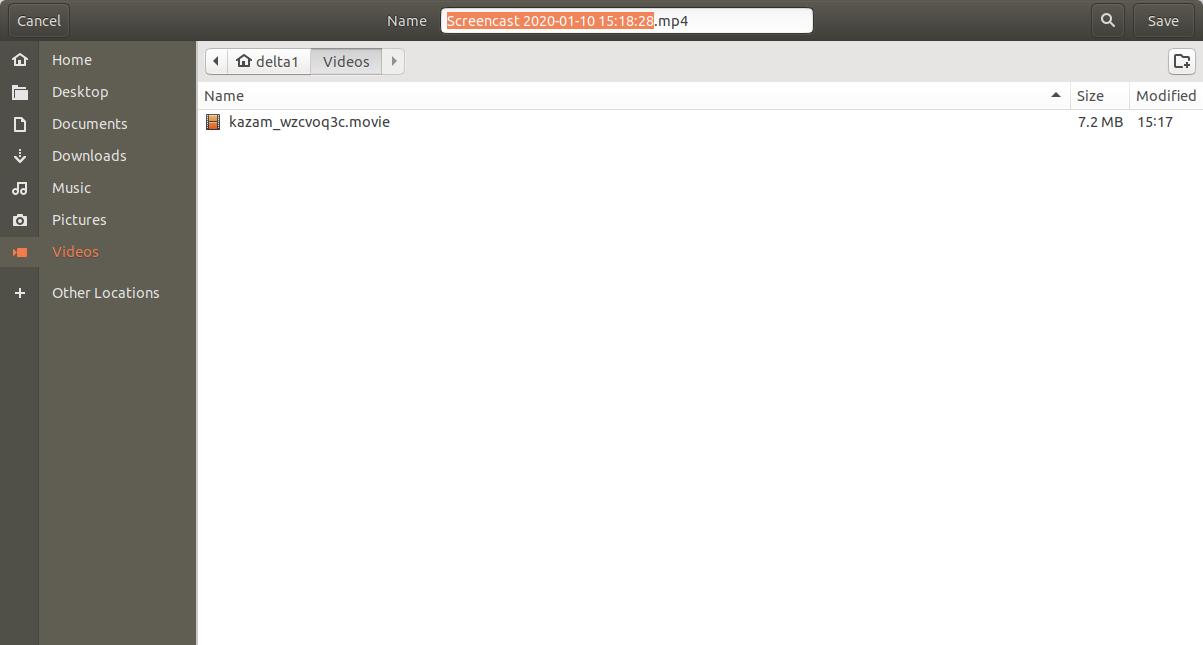 By default files will be saved in Videos folder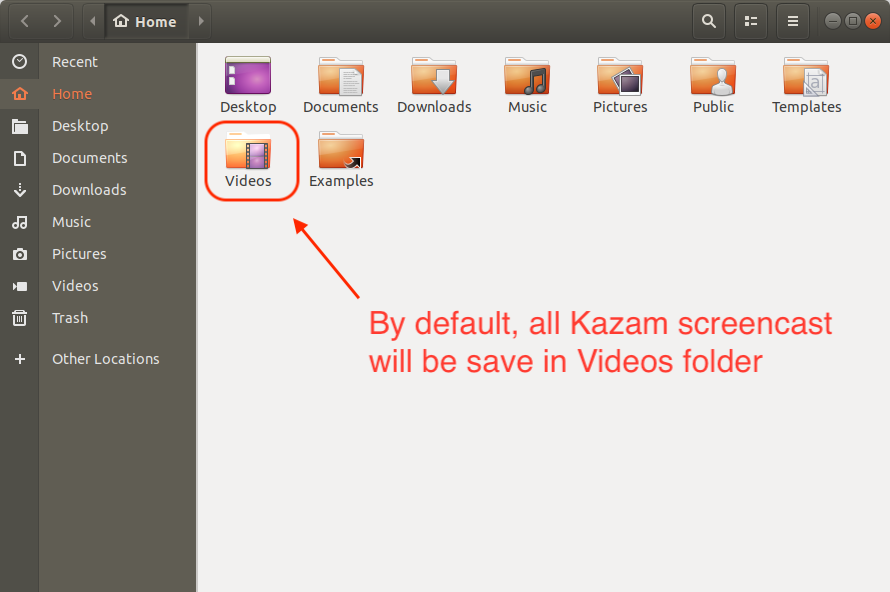 Completed recording file. Great Work.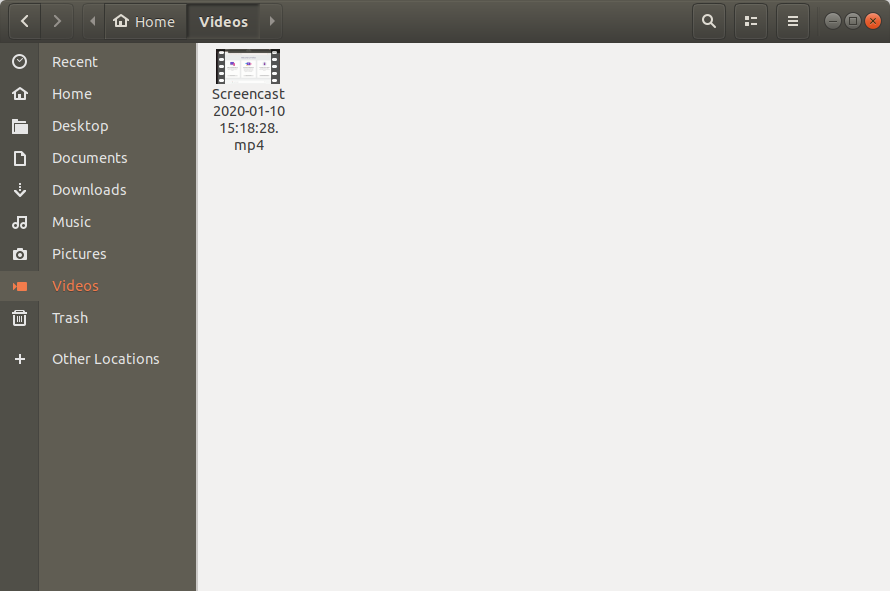 Conclusion
I am glad that Kazam provides screen recording capabilities for Ubuntu or Linux in general. I don't have to switch to macOS or Windows for my screencast needs.