Revive your old laptop back in service using Lubuntu a light-weight version of Ubuntu. I bought this Lenovo IdeaPad S10-3 in 2012 when I was working in Muscat, Oman. This netbook has a blazing Intel Atom processor 1.66GHz, a 2GB DDR3 RAM, and 10″ LCD screen. I was initially thinking of giving it away because when I installed Ubuntu or CentOS it is sluggish and keeps on lagging. Then I stumble upon Lubuntu when I was researching about smallest Linux distribution. Note that Lubuntu is not a tiny as TinyCore or Damn Small Linux but for my case Lubuntu it is more than enough.
Download the latest Lubuntu version from https://lubuntu.net/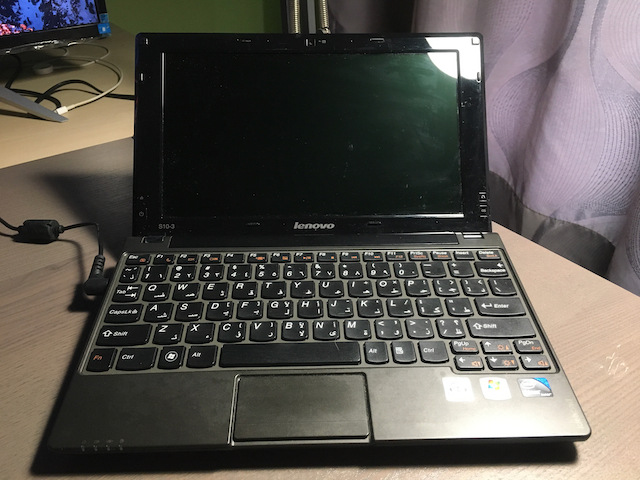 Back in those days this laptop is more than enough for browsing the Internet and perhaps watching YouTube videos.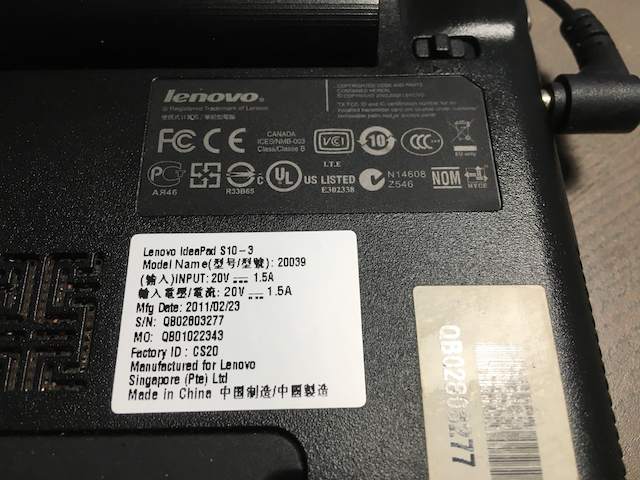 USB Preparation
Using UNetbootin or Rufus create a bootable USB for Lubuntu. You can check out this link on how to do it using UNetbootin. This is one of the best way to make company giveaway useful. Thank you PSI Logistics GmbH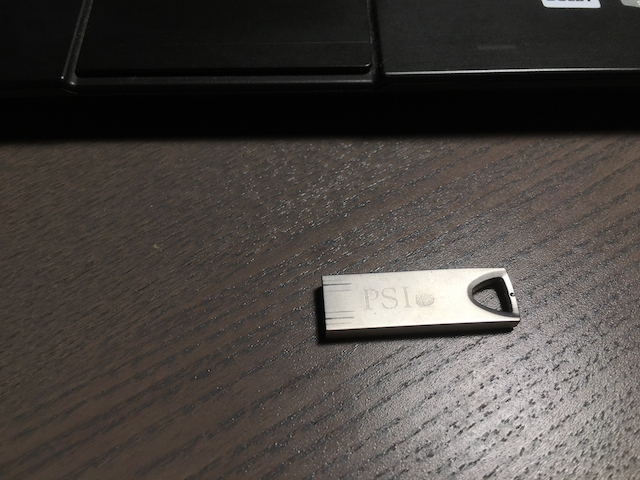 Note about Master Boot Record (MBR) – Some old laptops doesn't support GPT or EFI you have to ensure that you USB is using FAT32 with MBR partition table.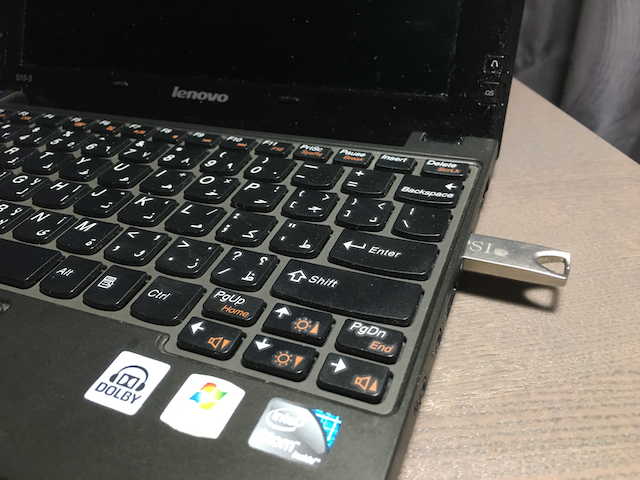 During the boot-up process press F12 to open the Boot selection menu other manufactures uses F10, ESC or F2. Please check your laptop manufacturer for details.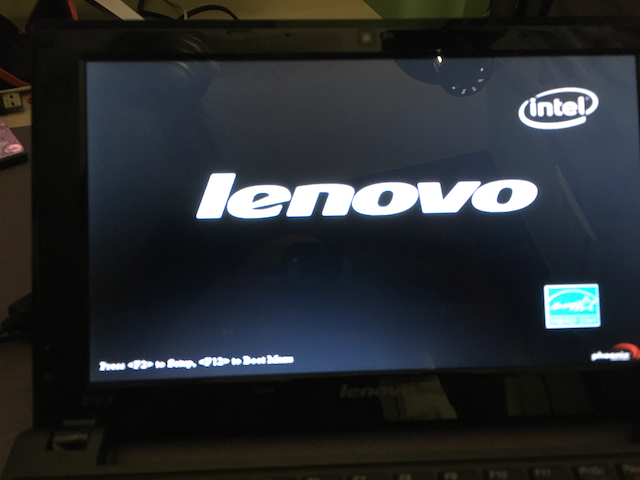 Installation Stage
If you installed Ubuntu before the process are almost similar. You can explore Lubuntu using the Live USB before installing into the hard-drive for good.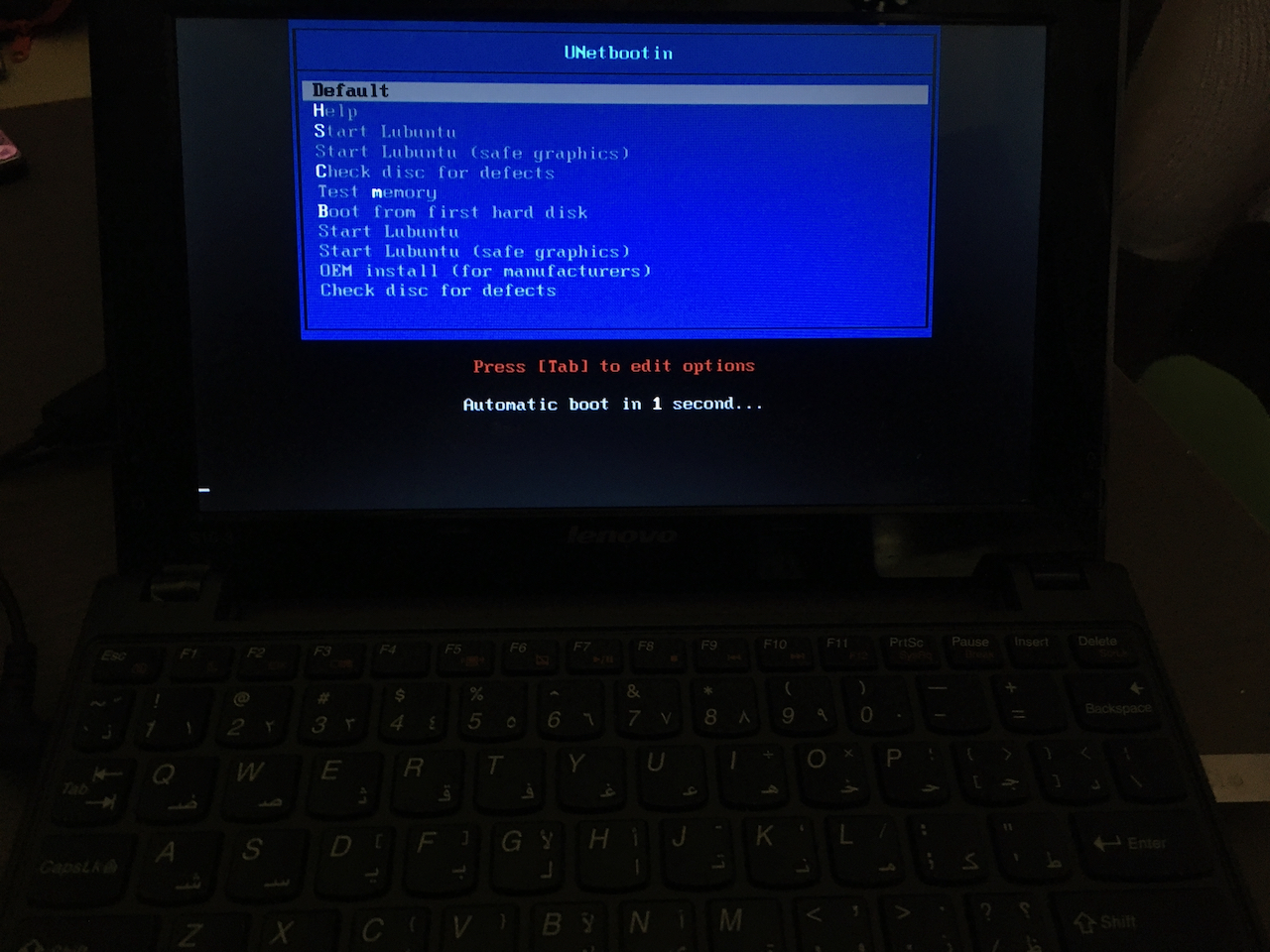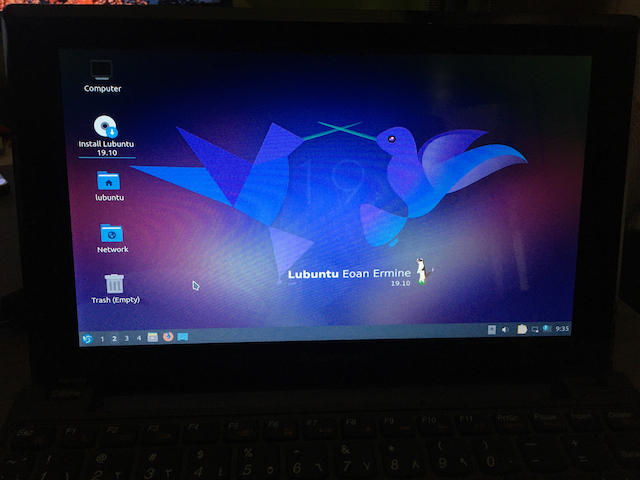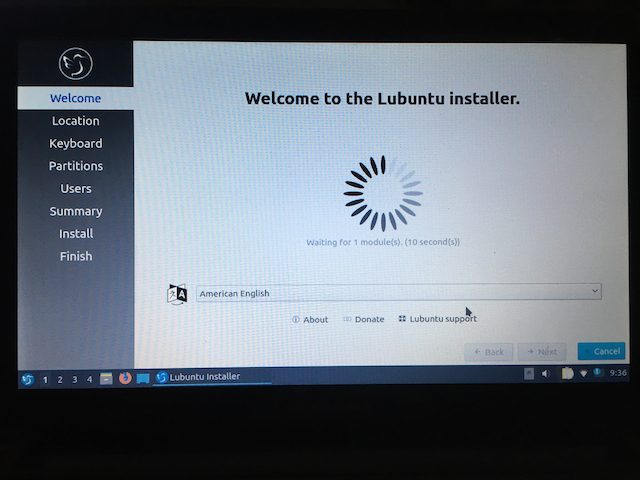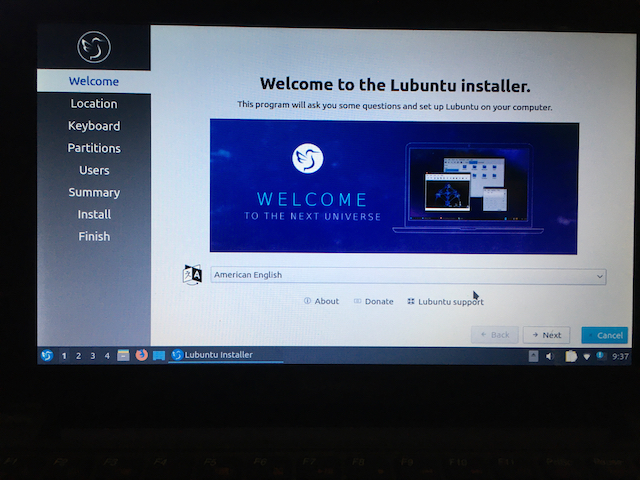 Select your region. If you are connected to the Internet the installer will detect which region/country you are in automatically.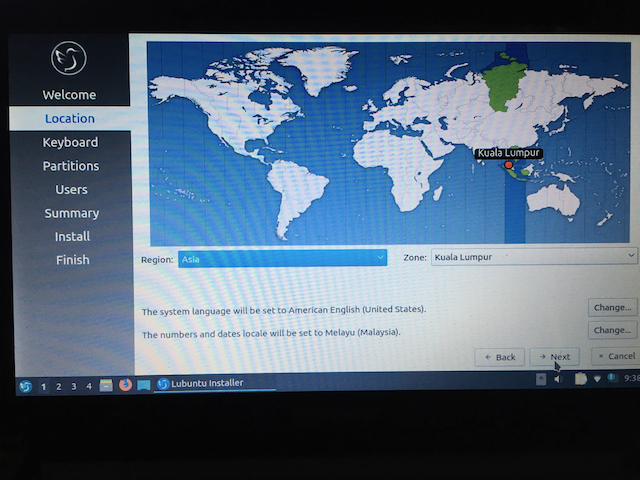 Select the appropriate keyboard layout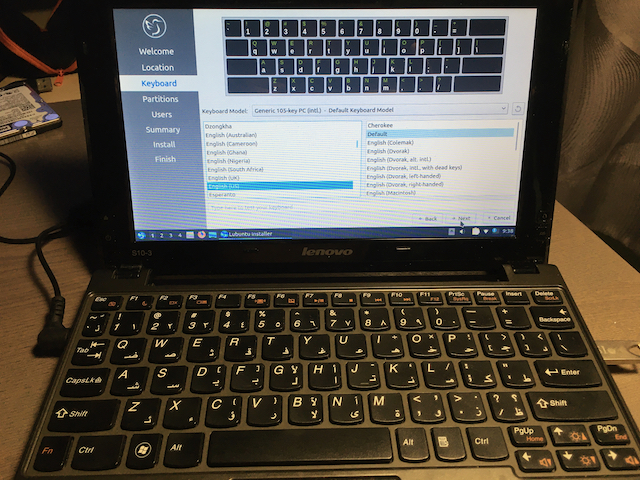 This computer originally comes with Windows 7 starter edition and since Microsoft ended the support for Windows 7 it is practical to replace it an updated and secure operating system.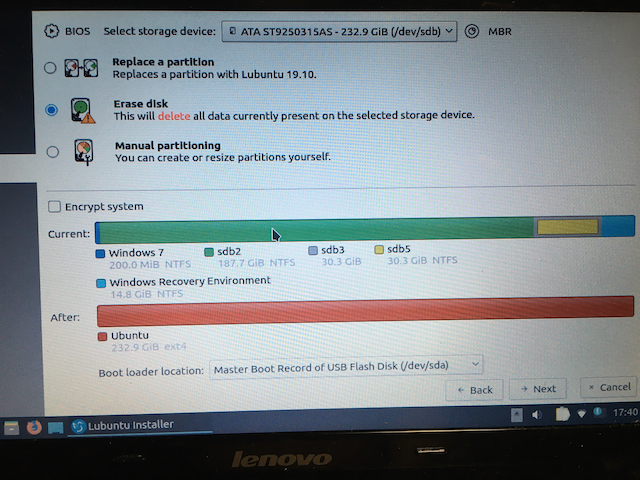 Create your user account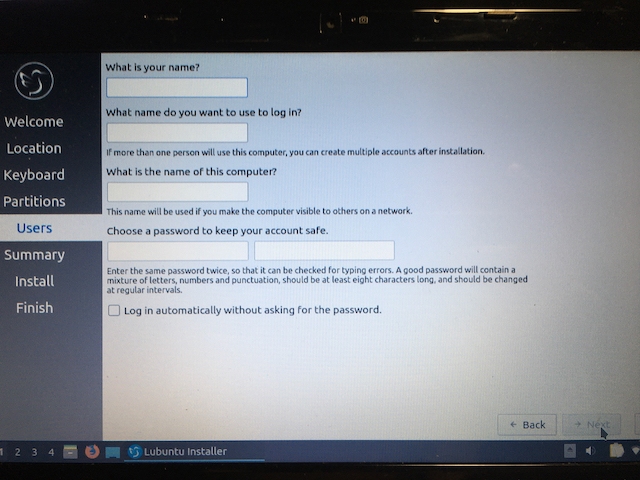 Once the installation process is complete you can click the done button and remove the USB flash drive.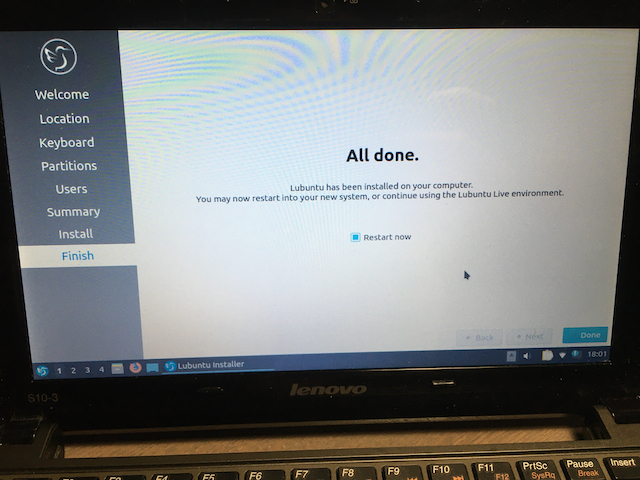 Conclusion
Technology is changing at a rapid pace and new computer hardware technologies were being released every year if not months. I would like say that trying to salvage an old but useful computer not only reduces or delay the global e-waste temporarily but also maximize the value of money invested in purchasing the computer hardware. Even though I have an iPad to watch Netflix and listen to Spotify this old netbook can also do those tasks too and perhaps it can also act as my file server or backup computer to SSH to my servers on the Internet.